How many of you live in an apartment?
Any of those that do want to have a dog in your life?
Do you have a preference of medium breed over the normal selection of small breeds that do well in an apartment?
Popular Read: Top 67 Smartest Dog Breeds On Earth
Well then, please feel free to read on as we go through a list of apartment friendly medium dogs.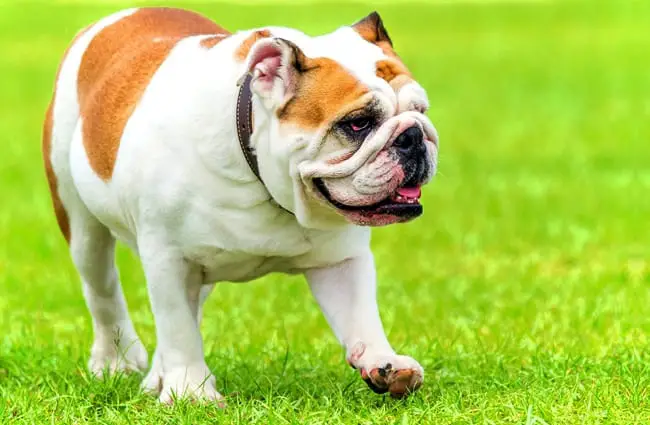 #1 Bulldog/ English Bulldog: First And Foremost
The bulldog does amazing well in apartments.
Its exercise needs allow for this breed to be in areas that are less spacious and more than likely lack a private yard.
Learn: Bulldog Breed Information
#2 Dachshund – Standard: a.k.a Sausage Dog
The Dachshund is the smaller of the medium dog breeds.
For this reason, they do well in apartments and changing environments.
#3 French Bulldog: Cute Little Frenchie
This breed can do well in an apartment as it barks very little, needs only minimal exercise, and is always ready and willing to cuddle in a close atmosphere.
#4 American Eskimo Dog: The White Fluff
The american eskimo can make a great apartment dog.
However they are high energy, so you want to be able to make sure you can take it out to play at least once a day. 
#5 Collie: Not Always Lassie
Collies can fit in with almost any lifestyle, including apartments.
They don't eat as much as other breeds, which can help with living in smaller spaces.
They are also quite lazy and so don't need as much room to run. 
#6 Saluki: A Beautiful Companion
With a laid back temperament and a low affinity for barking, the saluki can make great apartment dog.
However, make sure to keep up grooming and exercise to make this breed the happiest it can be in your home.
#7 Irish Setter: "Red Setter"
The irish setter can thrive in your apartment as long as you plan to pay close attention to them, and give them lots of love.
Also with a low barking rate, your neighbors will be happy too. 
#8 Golden Retriever: The Adaptable Pet
Goldies are intelligent and seek to please their owners. 
These traits, as well as others, these friendly dogs can live comfortably in your apartment.
#9 Great Pyrenees: The Family Guardian
Most of the time this breed prefers lying around and being petted, while also keeping a watch over the family.
However, perhaps having an apartment where your neighbors can't hear you would be good as the pyrenees has the habit of announcing the arrival of anyone that comes to your door.
#10 Chinook: Your Best Friend
The chinook would like nothing better than to be around you 24/7. 
With that in mind, they can adapt well to apartment life where quarters are close.
Read: 34 Small Dogs That Don't Shed
#11 Akita: The Playful One
As long as you want to play everyday, and go on fun walks then the akita can make a great apartment dog.
Also make sure to keep up on grooming.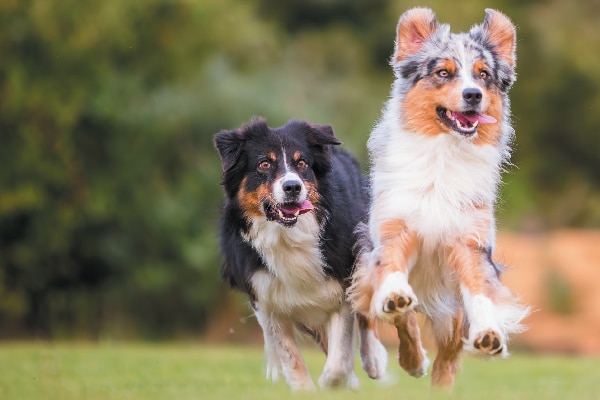 #12 Australian Shepherd: So Smart They Seem Almost Human
With proper training the aussie can adapt to apartment living. 
Just be certain you can keep it entertained and stimulated. 
#13 Azawakh: Laid Back And Classy 
This breed can be great for an apartment, as one of its greatest traits is its want to cuddle.
Also with a soft coat you will want to cuddle back. 
#14 Basset Hound: The Doleful Friend
The basset is a friendly and loving companion.
With great adaptability and a lazy attitude, this breed will make a great addition to your apartment lifestyle.
#15 Brittany: The Energizer Bunny Breed
Brittanys are high energy, but with the right active owner, apartment living can be achieved.
Keep your pet on task and your lives will be much easier.
Peoples Also Interested In: Poodle Dog Breed Information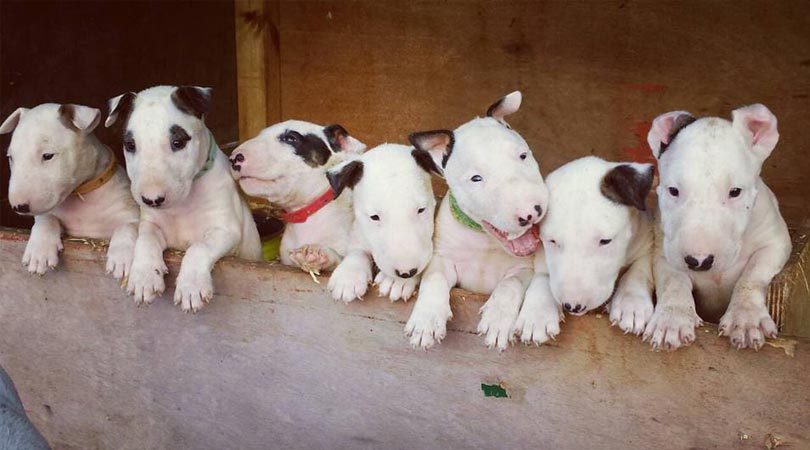 #16 Bull Terrier: The Target Dog
You never know the thrill of activity until you own a bull terrier.
They will love you know matter where you live, but you may want to make it the only dog in the apartment as they require your immense attention.
#17 Chinese Shar-pei: The Wrinkly Cutie
This easily recognizable dog can be a heck of a companion in an apartment.
Make sure though, that you have lots of fun with them to keep them entertained.
Read To Learn: 17 Large Dog Breeds For Apartments
#18 Ibizan Hound: The Sleek Couch Potato
An ibizan loves having all that is comfy in this world.
So as long as you keep your apartment cozy for it, this breed will be right at home.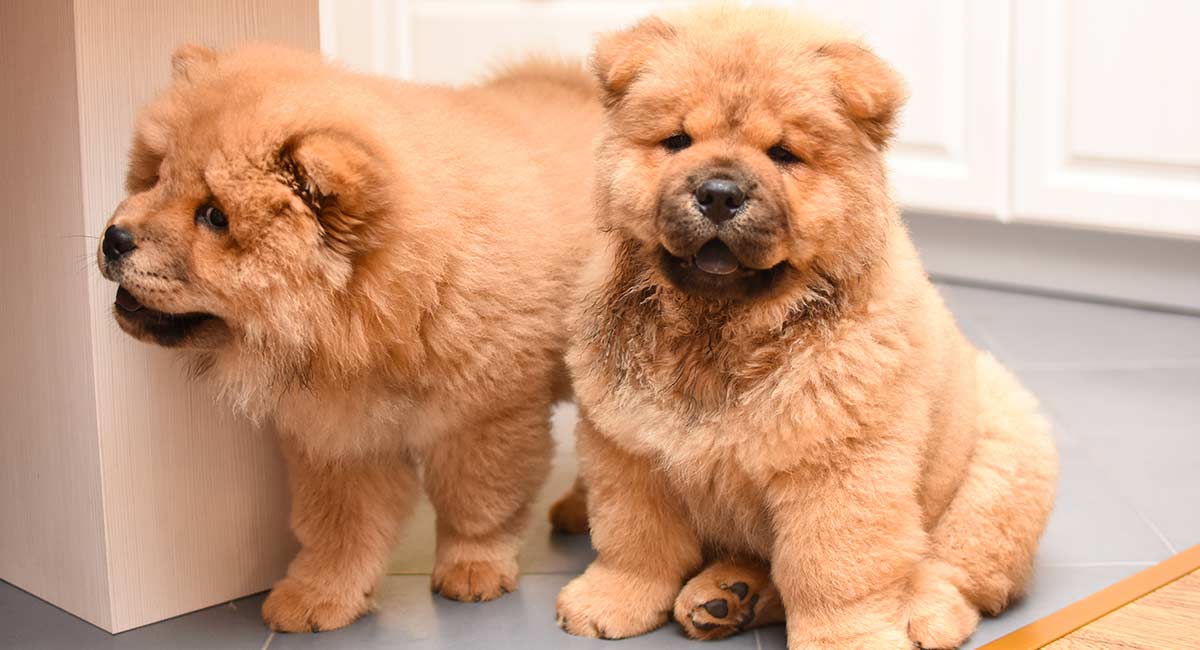 #19 Chow Chow: Wow Wow
Chow chows can do fine in apartments, especially if they are kept at a cooler temperature since they are sensitive to heat.
Laid back and easy going, just make sure to spend time helping them to adjust.
Peoples Also Like: Chihuahua Dog Breed Information
#20 Keeshond: Mischievous But Sweet
A compact breed, the keeshond does not need much room to make it happy.
Also highly trainable, your lives can be lived to the fullest in an apartment.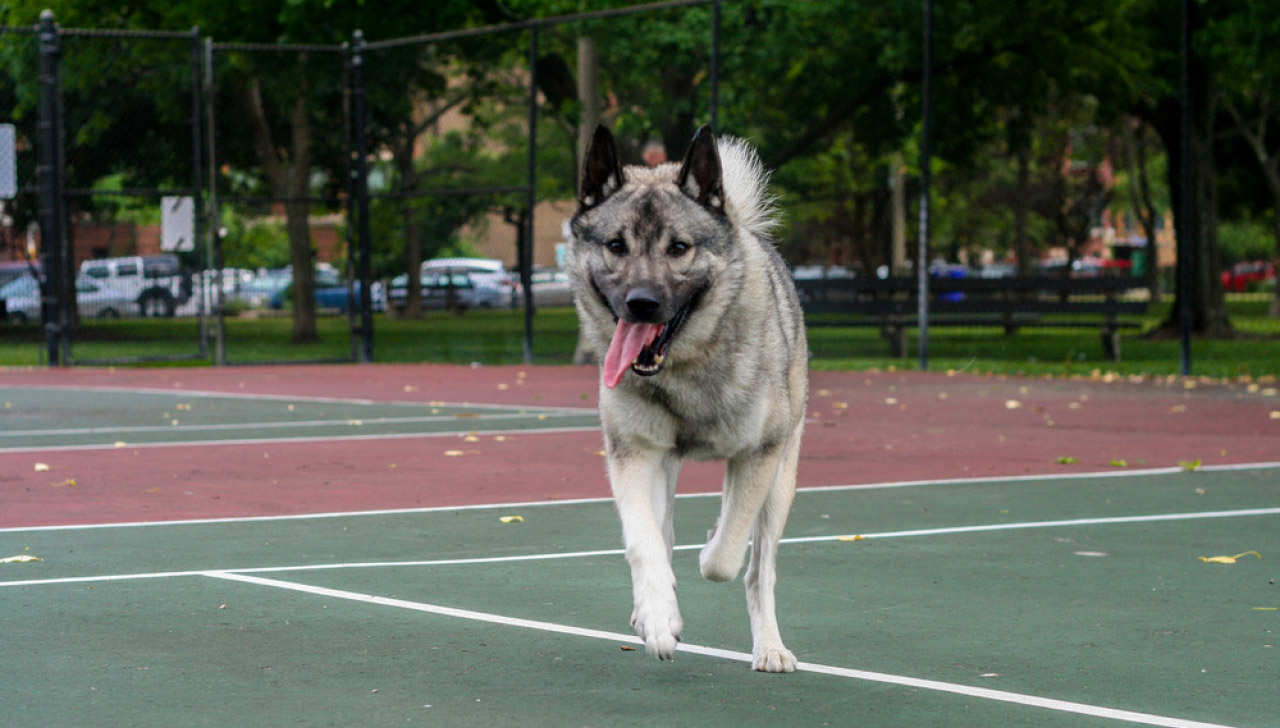 #21 Norwegian Elkhound: Bold And Confident
Adaptable to any situation, this dog can live in your apartment well.
Training might be a good idea to help with barking, just in case.
#22 Pharaoh Hound: The Sighthound
Good at entertaining himself, it can be easier to keep this dog in an apartment.
Though he does seek attention on his terms, so keep that in mind.
Popular Reads: Greyhound Dog Breed Information
#23 Polish Lowland Sheepdog: PONS (Polski Owczarek Nizinny)
Even with high energy to spare, these dogs can make great apartment pals. 
Smaller on the medium dog breed scale, they can be wonderful for you.
#24 Portuguese Water Dog: Might Try To Outsmart You
Highly intelligent and willing to obey, this water dog wants to be your loyal companion.
An apartment can be a perfect living space given the right training and activity. 
#25 Silken WindHound: The Sensitive Emotional Pet
Highly receptive to your moods and feelings, this breed will want to make you happy and just be loved by you.
An apartment is fine for this dog as it doesn't need much space, just you.
Peoples Also Looking For: Cavalier King Charles Spaniel Dog Breed Information
#26 Standard Schnauzer: High-spirited And Lively
With proper training and walks this dog can live comfortably wherever you are, even in an apartment.
Don't let this breed, or you, get bored.
#27 Welsh Springer Spaniel: "Velcro" Pet
Much like other dogs on this list, exercise is very important in this breed. 
However, they are known as velcro dogs because they insist on being near you at all times.
#28 Whippet: Whippet Good
As an obedient dog who loves to bond with his family, the whippet will make a great addition to an apartment family.
Playing games with it can keep it happy as well. 
#29 Xoloitzcuintli: Pronounced "sho-low-eets-queen-tlee"
Romping around the house makes for great exercise for this breed.
Thus making this dog an ideal for apartment living.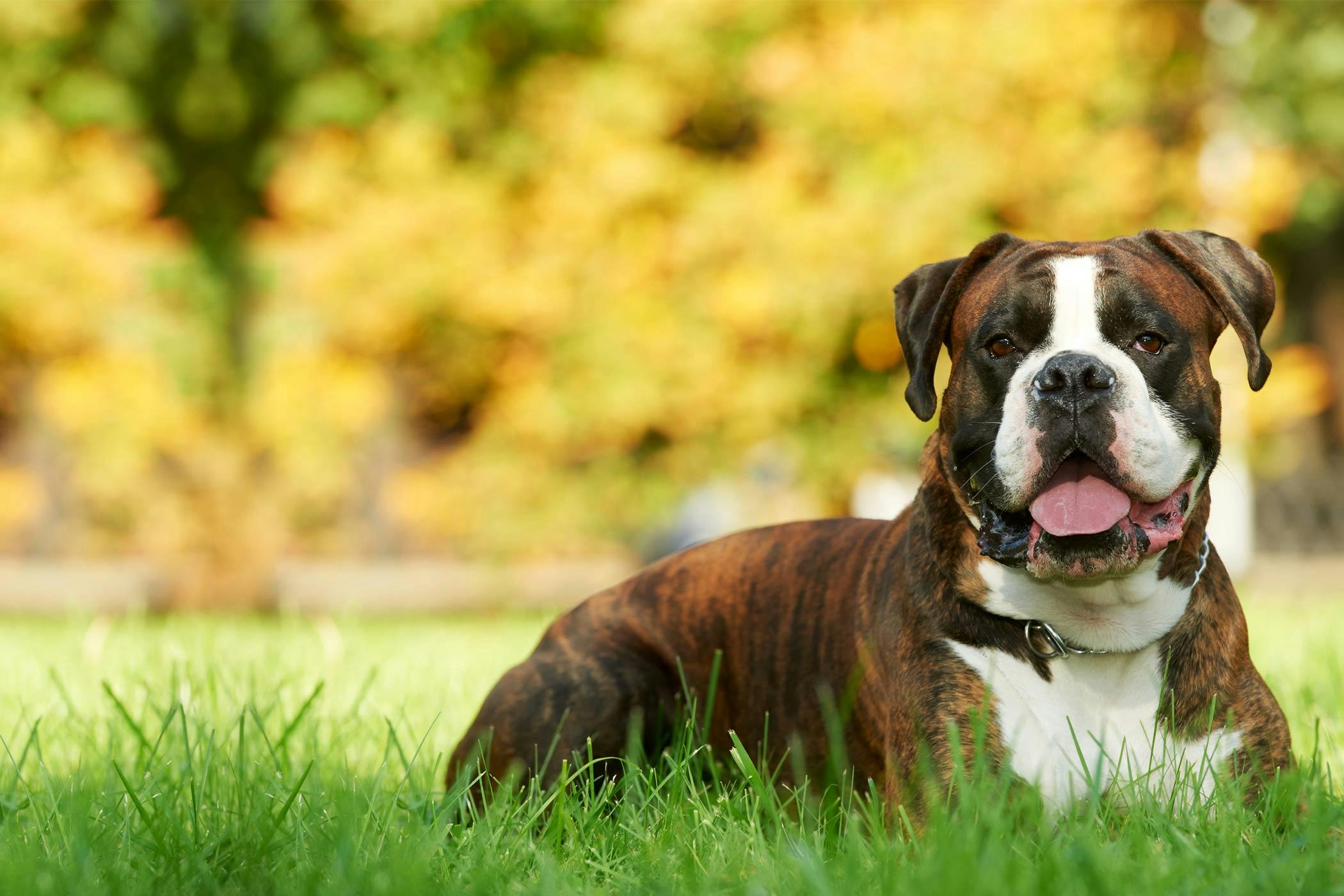 #30 Boxer: Your Sweet Potato Cuddler
Medium amounts of activity will keep your Boxer happy.
However, he will be the happiest snuggled down with you, with all of his favorite things about him.
Which One Was Your Favorite?
Here we are at the end of this fantastic list of dog breeds.
Thank you for coming with me to experience all these great pups that will make your apartment living all that much more lovely.
Which one the breeds on this list was your favorite?
Do you have any of these breeds, or would you consider adopting one of them?
Are there any dogs we missed in this list?
Leave your answers down in the comments section.
If you enjoyed this list or know someone who would, hit that share button! Until next time!
Other Dog Breeds Related Topics
1. Australian Shepherd Dog Breed Information
2. Shih Tzu Dog Breed Information
3. Boston Terrier Dog Breed Information
4. 51 Crazy Chihuahua Mixes
5. 17 Superb Shiba Inu Mixes
6. 13 Cute Collie Cross Breed Dogs